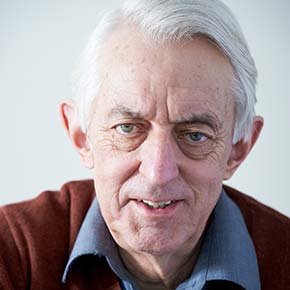 Paul Rogers is Emeritus Professor of Peace Studies at Bradford University where he teaches on international security, arms control and political violence.   He has written or edited 27 books and his work has been translated into many languages including Chinese, Japanese, French, Spanish, German, Italian, Portuguese, Turkish and Farsi. 
A collection of his writings over the past 20 years was published by Routledge in 2007 under the title of Global Security and the War on Terror – Elite Power and the Illusion of Control and the fourth edition of his book Losing Control: Global Security in the 21st Century, was published in April July 2021. It examines marginalisation, poverty, inequality and climate destabilisation as factors behind war.
Paul Rogers is international security advisor at Open Democracy where he writes a weekly assessment of international security trends www.opendemocracy.net and was Chair of the British International Studies Association, 2002-04.  He is a frequent lecturer at universities and defence colleges and also does over a hundred interviews a year for local, national and international broadcast networks.